10 Last Minute Mother's Day Ideas That Will Make Her Day Special
You're not as late as you think you are.
We know, Mother's Day is TODAY and if you still haven't gotten the time/money to get something for your mom, don't fret. These simple yet thoughtful ideas will get you through.
Mother's are simple people and I say this because your small gesture and their unconditional love is the perfect combination, trust me. So for all my busy, on a budget friends, I have a ways that can make YOUR mother's day special.
Keep the house clean
Sounds pretty easy but it is an extremely difficult task. Even if you have helpers around at your house to do majority of the tasks, you will still find your mom buried deep in some task. And mind you, telling helpers what to do is also a TASK. It's small and simple, don't let your mother's feet touch the floor for the day and get her the rest she needs, understood? And if you can try to give your helpers a day off as well as a mother who's busy working at other people's houses might get the chance to spend some time with her kids as well.
Keep the quarrels at bay
Yeaaahh. Trust me this can do wonders. Just for this day, try not to get into any fights and even if you do find yourself in one and you are right, be the bigger person and let it go. Maybe you can beat them up on Monday for it. In all seriousness, mental relaxation is also very vital and it wouldn't *literally* cost you anything if you could just not do it for a day.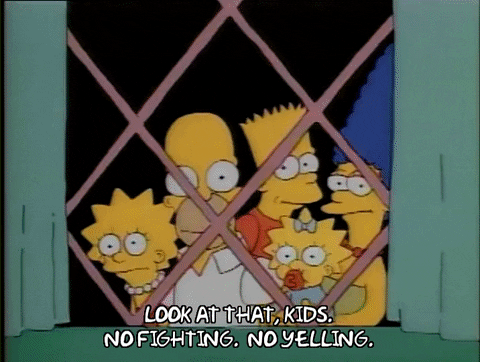 Cook something for her
This is for all genders. You might have helpers for cleaning but it's mostly mothers who cook around the house. If you can get your dad involved, google a recipe, get the stuff and cook something for her. It can be as simple as something as breakfast in bed but be sure you are up before her!
DIY Spa treatment
Us desi's are jugaroos since birth. We know how to make it hustle even when there is nothing. Plus, have you heard about the tiny thing called Google that changed our lives forever? It's time you bring that to use and either you could find a hair/face mask or both and call it a day. You don't even have to go out purchase things, whip something from the natural ingredients at your home and you'll be good to go. Plus, don't you know? Organic things are in!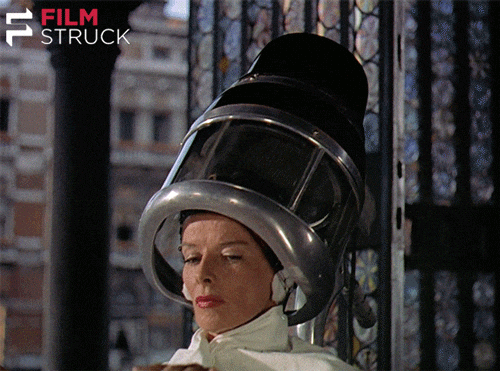 A handwritten note or a Facebook post
Either of the two could work. You could write her something and let her keep it safe in her drawer forever or you could go digital and express your love online! All mothers are into Facebook now so maybe some childhood pictures, best moments or your favorite pictures of her with a note could make her day special. It's the small things that count, no?
A day with her ammi
If she is your mother then remember that she has a mother as well. It would be nice if you could take her to her mother's place and spend time with them. Perhaps get to know more about her as well? You can even take her to her old mohalla where she used to live and make her visit all those places where she once played as a kid. It could e a nice trip down the memory lane.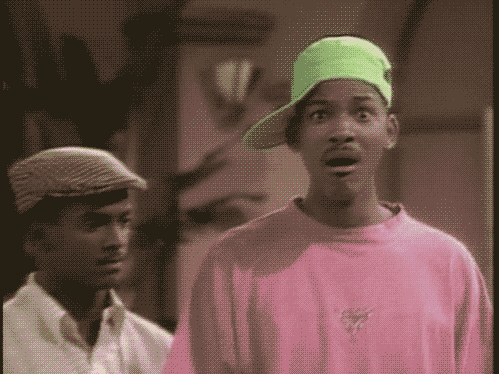 Feeling a bit confident, right? Just remember it's the thought that counts – and maybe some effort too!
How did you planning on spending the Mother's Day? Tell us about it by commenting below!