4 Makeup Products Every Beauty Guru is Using Wrong
Are you guilty of spending time on watching these glorified beauty Vloggers and Gurus? Somehow, their work is always so amazing, the shades turn out so satisfyingly harmonious and the lighting is just beyond perfect. For some, it may make them feel nothing but poor, unlucky with no time, no money to waste on these crazy Urban Decay palettes, atleast not on all of them and a ginormously huge stash of old makeup that is always the wrong shade by a number or 4. While rest may question why they watch them beauty bloggers, others mays say that it is really just a stunt to kill time, some may even say that hey, they are totally cool with it. And, most of us remain open to watching them and not at the same time. But, the underline really is that these people have got some tricks under their sleeves, but let's talk about the ones that you picked up wrong and they don't talk about them either.
1. Too Faced Better Than Sex Mascara:
You start by applying a thick layer of it, only to build up more and more, stretching out and fanning those beautiful lashes that are well, not as well-endowed as the Huda Beauty Samantha lashes, Duh, of course, they're natural and nature needs man's help, always.
So you are still applying and you know that when you're done, you may or may not end up with a clunky chunky mess, but, that's how your vlogger taught you and maybe this will do the trick for ya! And it could, it could legit give you the confidence to meet the gaze of every person entering the room, or when you take an up-close selfie or when things get naughty.
But the problem with that is that this wand will not remove your insecurities, despite what the vlogger says. If she is talking for 4 minutes and a half about it, she made like 50,000 x 4.5 Million USD by just implying that, well there are other dynamics at play too, but yeah, according to Nikkie Tutorials and Jeffree Star, that is what the rate looks like.
2. Urban Decay All Nighter Spray
I saw the Kaushal Beauty Wedding vlog, slept and dreamt that my boyfriend is asking me to use more of the All Nighter Spray! Wohoo, great marketing no? This just tells that the video really got under my skin. Good work man, you got me, and you got my insecurities clenched real bad! Entertainment is no longer that anymore, it is layered with layers and layers of sponsors and psycho-play done by marketers.
3. The Benefit Hoola Bronzer:
So you like your face chiseled huh? Just like the editorials? Just like the ads you see online, honey, if you do not want to end up with a thick layer of brown powder on your cheek and chances are you will no matter however pro your brush skills and brush set is, then hit your gym, suck your gut in or perhaps quit the race to be someone that the corporations want you to be.
4. Maybelline Age Rewind Concealer – Neutralizer:
Honey if you had a long set of working weekends, late all-nighter study regimes, long days of overworking and not enough sleep, those tyrant bags on your face won't go away with a swipe of concealer or 10. If that makes you feel uncomfortable or not so fresh, get rest, and maybe a whole food breakfast smoothie, don't hide that stuff, it will find a way to show anyway. Also, you don't need to hide it, where is all our body positivity after all?
Perhaps, if it is a problem for you then, find a solution within. If you still want to hide them, know that its a bandage on a broken glass window, let's see how long it would hold up.
Also, all the testers you went through or the sample size, they are always better than the ones you actually get to purchase.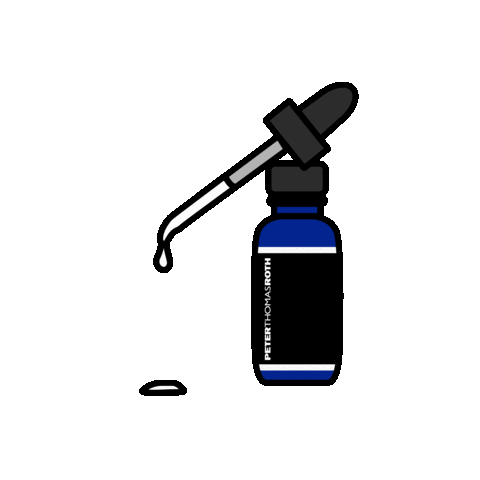 Similarly, some makeup artists will not know what is going on and they would say amazing things about the products anyway, anybody used the Mana Beauty (water only) products? Yes, that shit is just pure aqua, and yet we see no one talking about that, how very Pakistani, how very censored, silenced and hushed up of us!