A Male Birth Control Pill Passes Human Safety Tests In America!
We've talked about what it means for men to be a part of the conversation around birth control and their own sexual autonomy.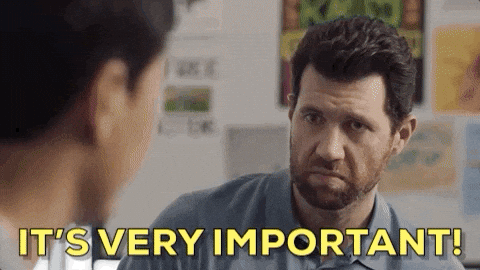 Conversations around contraceptives and methods of birth control are still big taboo subjects here in our context because we fail to understand just how important family planning and birth control can be. Not just to control how and when a couple has kids but also to give greater freedom and control to couples in their sexual lives.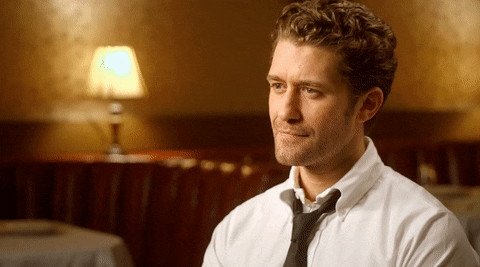 However, as discussed before, this discussion and responsibility have been largely left for women to deal with and subsequently handle the repercussions and societal pressures. All of this has led us to believe that maybe it's about time men started taking an interest in their role within not just raising children but making them.
Sex is a perfectly natural part of a couple's lives but contrary to popular belief, it does not always have to end with the woman ending up pregnant. Unwanted pregnancies ruin careers, relationships, and even lives. Family planning also ensures your existing children are given the time, attention and resources they deserve. Luckily for us, the times are a-changin' and more and more men are no longer passive bystanders when it comes to the topic of reproduction and family planning.
Which brings us to even better news and that is the fact that a study in New Orleans has finally come up with positive and successful results in a human safety test for a new male birth control pill!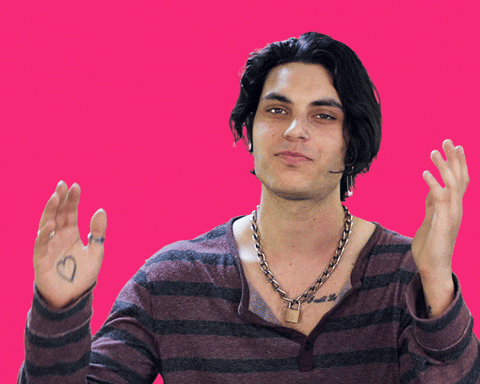 This is extremely exciting news as prior to this most tests on male birth control methods failed miserably because the participants were reporting side effects and issues such as mood swings, nausea, acne, loss of weight, gain of weight and many more symptoms that women who take birth control are all too familiar with.
Some have been critical of how men expect women to bear the brunt of this responsibility while bearing with similar symptoms but can't be bothered to deal with them themselves because it shouldn't just be a woman's job to prevent pregnancies. However, as research indicates men were just not willing to take any form of contraceptives as they tend to disrupt a person's hormonal balance and induce many other side effects.
We know how that goes right ladies?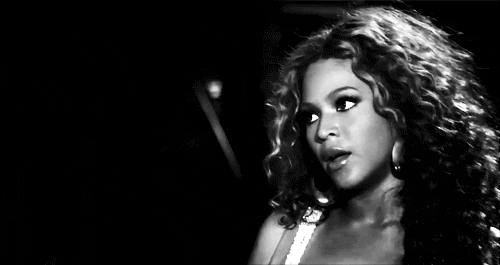 According to a report by Business Tech, results revealed that the new pill not only decreased sperm production it also maintained patient's libido and kept their testosterone levels intact. The pill called 11-beta-MNTDC is a combination of male hormone called androgen and progesterone.
The participants did, however, report slight and mild side effects such as fatigue, headaches and even mild erectile dysfunction but none of the participants stopped taking the pills. According to Professor Stephanie Page who co-headed the study and is a professor of medicine at the University of Washington School of Medicine, the tests were successful because "11-beta-MNTDC mimics testosterone through the rest of the body but is not concentrated enough in the testes to support sperm production."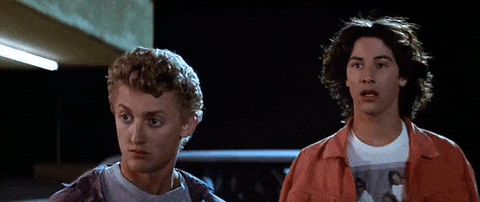 The best part was that once patients stopped taking the pill, the effects stopped working too.  So, unlike surgical procedures, this is completely reversible.
Professor Page is optimistic about this field going forward and added that "The goal is to find the compound that has the fewest side effects and is the most effective. We are developing two oral drugs in parallel in an attempt to move the [contraceptive medicine] field forward."