Baemisaal: This is what Body Positivity in Pakistan looks like!
Something vile happened here in Pakistan on the social verse and we are here to talk about it. Are you all ears?
If this is the first time you are hearing about this, then honey you and I got some problem to fix! We are a very confused nation, rooted in the cultural nuances of our local desi families, urban-rural cities and an unwitting pull from the international culture that is more western than eastern or oriental and globalization that tells us exactly what is happening where.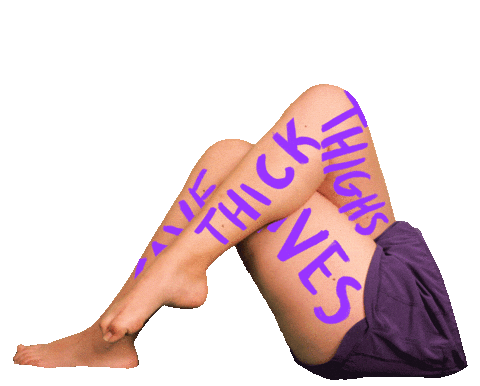 What is Body Positivity?
Body positivity is a social movement. It is a lifestyle choice, a brand category, a level of woke-ness and a belief system. It says that all human beings should have a positive body image. Now, this is not easy, especially in a world of size zero, skinny-models, fair'n'lovely, Brazilian wax and, Kim Kardashian. 
However, keeping all of the comparison porn aside, the idea challenges the ways in which society presents and views the physical body, at least it attempts to. 
The movement advocates the acceptance of all bodies no matter the form, size, or appearance, and this includes body hair, moles, scars, tan, no tan, pigmentation and any of the things that make you feel sick because the society taught you they are sick, need to go.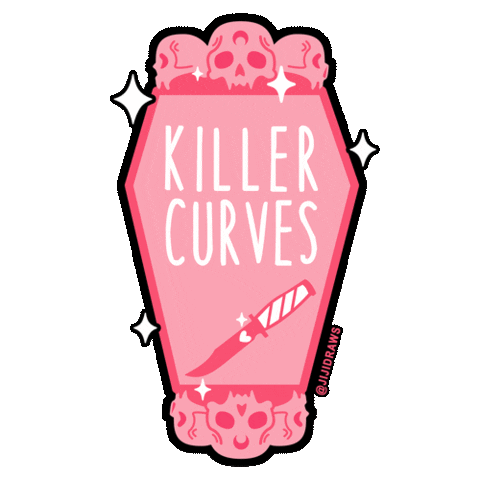 The problem with Pakistan:
We are not body positive. We grew up in toxic masculinity under patriarchal regiments where patriarchy is our second nature. It is safe to say that we are half patriarchy, half class difference, with a dash of cultural identity crises and a lot of global pressures on being fit, educated, sharp looking, bold and what not, according to very westernized standards.
Why are we talking about it now?
No, the talk is quite old and yet so young at this point in time. But, Baemisaal, is perhaps one of the very first Pakistani body positive influencers to bring it up. This makes her, Jameela Jamil, and iSuperWoman, some of the few desi brown-skinned people that can be used as role models to deduce some inspiration from. And the situation has taken heed due to the global heat created by the subject of sexual liberation and feminism, which are two other things that we as a nation have been aloof of for so long.
Who is Baemisaal? What has she done that is so different?
Brown feminism?
OH yess! Damn right! We are now empowering our own people, who may or may not have known about the liberating and freeing ideas of feminism. Perhaps this can help us improve the way we see ourselves and the society around us. So it is safe to say that we are on the verge of a beautiful Brown feminist revolution that may change the way our society functions from here on. And this is not as late as some would say but, boy do we have some catching up to do!