Everyone Says 'Friends Are A Blessing': Here's Why
True friends are a blessing. They are the people with whom we have successfully created intimacy and dared vulnerability, in relationships based on truth and candor. This is much harder than it appears. As it is, being honest with my own self is a challenge. I don't know about you, but I often don't like what I see.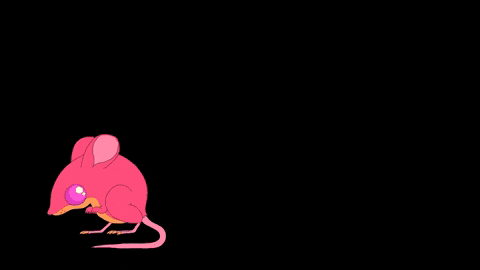 So I lie. We all do. We tell each other lies, big or small, for various reasons. We laboriously polish our exterior veneers and pretend that our lives are fabulous. And then we tell each other smaller lies out of politeness. I am certain you have told your friends that you are fine when in reality you feel awful. Maybe you thought you were saving the friend from a boring conversation. But you were actually co-opting that friend to buy into the conspiracy against you, which you have ironically created for yourself. By lying to other people, we are also lying to ourselves. We are saying that even though we are working too hard or that everyday life feels like a burden, we are fine. If I were my own best friend, I would encourage me to tell the truth because I want to be there in the time of need.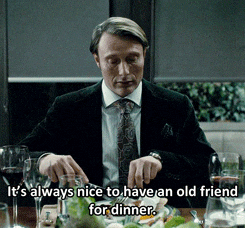 Our friends are our mirrors. They show us glimpses of our true selves that we might miss on our own. They may see in us a brilliant and genuine friend, whereas we see mostly our shortcomings. I know I am not unique when I say that I am self-critical and have extremely high standards. Additionally, I judge others using the same standards by which I judge myself. The times when I am able to take a break from self-criticism are normally when I make a mistake or do not live up to my own expectations, and am forced to evaluate what happened. When I can see that most of the time I was really doing my best, just like the rest of us, it becomes easier to be kind and generous to myself and others. This opens the door to better friends, the kind who will be there for you through thick and thin.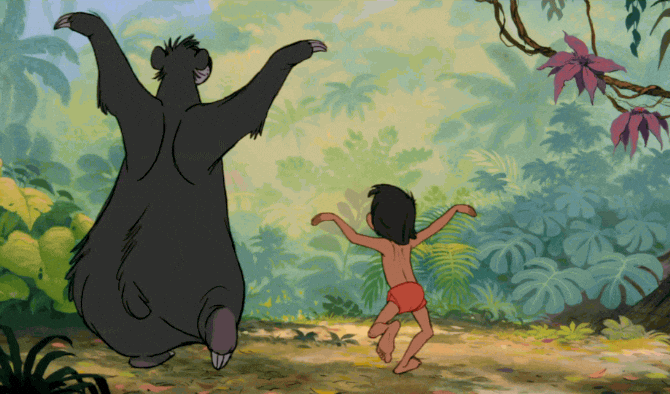 Our friends are our playmates. Friendships are fun! The beauty of spending quality time with true friends is that you feel safe to be your authentic self. When we are with them, we feel carefree like children and we are awake and aware in the moment. We laugh out loud with abandon and giggle like school girls.
We allow ourselves to be silly and lighten up; to infuse fun into our daily lives; to recognize the humor in any situation; and to shrug the little things off.
Friends often inspire us to be unabashed about what we love in life and what we want out of life. These friends help us feel vibrant and energized. We feel the courage to pursue the things that make us deliriously happy. Self-judgment falls away. When pleasure and passion overflow in my heart, I light up, and in those moments I feel the blessings of my friends.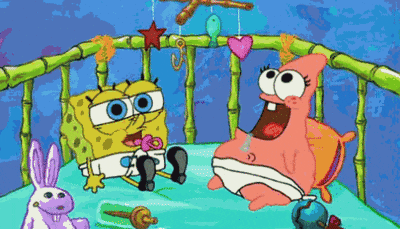 Steadfast friendships are characterized by unconditional love and acceptance instead of opinions and judgments. I know that my friends do want to pick me up, give me a hug, or even dispense tough love when I am in crisis. In turn, I aspire to be the person whom my friends can trust to offer compassion and support. I have also learned to speak increasingly from the heart, expressing my honest feelings. When I hide what is really going on, my friends can only reflect back what I am feeding them. There is so much relief when we realize that we are not alone. Align yourself with those who believe in you and who love you unconditionally, exactly as you are. Find those who allow your authentic self to be seen and heard.
They accept the truth in all of its imperfection. With them, you can seed a field of light, hope, and possibility.
You create a virtuous cycle, a safe haven, in which you nurture and support each other, and thrive. You will reap the rewards.