It's Vulva! Not a Vagina – Female Reproductive Education is Simple
The female reproductive system, quite like its owners has always been misunderstood, mislabeled and marginalized from history.
From ancient Greeks assuming that women routinely suffered from a wandering womb that caused them psychological problems to the great DaVinci fell short with the drawings and sketches, he left us of the female anatomy.
This might have had something to do with the fact that it was not the norm to dissect women's bodies back then but substituting animal uteruses for women's? Come on Davinci!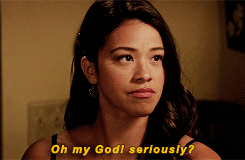 What's surprising, however, is that in this digital day and age of information and awareness, we still haven't got the data sorted on our lady bits! We still shudder and shy away from talking about what's down there because we know so little about it. The female anatomy is considerably more complex and therefore confusing as compared to the male genitalia but let's put all those misconceptions to rest, shall we?
Let's talk about some facts!
Let's begin with one of my absolute favourites. The hymen.
The hymen has long been associated with the concept of virginity. Spoiler alert, virginity is a social construct and is the real myth around here, something we've dabbled with before. As it turns out, the hymen, much like one's appendix, is useless. Yes, that's right.
It is merely a tiny, stretchy piece of tissue that surrounds the vaginal entrance and DOES NOT cover it and may even break way before a woman has ever had sex. This may be due to a number of reasons and not always coitus.
So, this next one is something that even I wasn't aware of and for quite some time I made this mistake in my daily conversations. A lesson to us all that not being aware of something is fine if you educate yourself and correct your mistakes hopefully.
It's Vulva! Not a Vagina.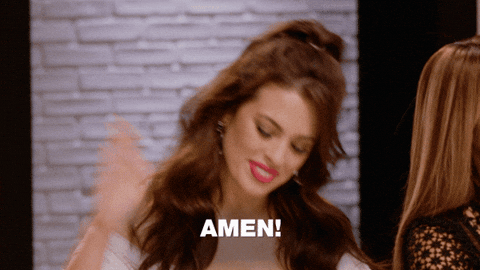 So, we know how popular the V word is. From popular movies to even some informative articles, many have gotten it wrong. But we're here to set the record straight once and for all, because it is actually the vulva that most of us are referring to when we talk about the female pubic region, the clitoris, urethra and both the labia majora and minora. The vagina, on the other hand, is actually what's inside from the cervix to the hymen.
The uterus is an elastic wonder!
We all know that a woman's uterus can hold, grow and maintain a literal human being for a period of 9 months and we know how huge that gets! However, when not hosting your future bundle of joy, the uterus is actually only 2 inches wide! This obviously changes during pregnancy and during the 36th week, it can stretch out till the lower edge of the rib cage!
The Vagina has almost the same pH balance as a tomato.
Being the home of multiple microorganisms such as good bacteria that guard and protect our nether regions from harmful pathogens, the vagina maintains a very acidic tinge with a pH similar to that of a tomato. The pH of an average vagina is around 4.5 and tomatoes usually hover around 4.5 to 4.7.
If that isn't cool, I don't know what is.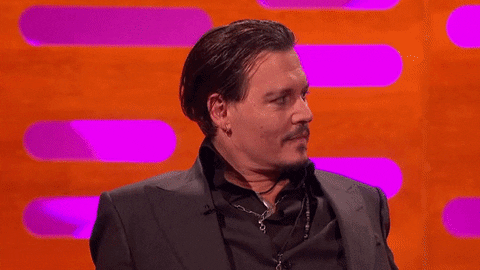 Ever had a yeast infection? If so then an imbalance in your good bacteria is likely to be the cause. The smell and odor down there also changes with what you eat, giving your are what you eat a whole new meaning.
I would also like to add in a little advice to the ladies out there who have problems with cleanliness and odors. Excessively washing your private parts, especially your vagina can be extremely dangerous as you may disrupt the pH balance. Don't worry, your lady friend knows what it's doing and it cleans itself routinely.
The clitoris is the most badass part of the gang!
Not only is the clitoris the main reason sex is so pleasurable for women, but it is also twice as receptive as a male penis with approximately 8,000 nerve endings seeking stimuli during intercourse. One of the most misunderstood parts of the female genitalia, for eons, scientists believed this marvel was useless. We'd like to believe those scientists were in fact men.
Not only is the clitoris super useful, it is also super complex and arguably the most sensitive part of the female sex organ and its stimulation is imperative to getting that satisfaction during sex.
Stay tuned to this space for more similar content!