Jameela Jamil and PornHub Call Khloe Kardashian Out on Her Bullsh*t!
This past week, if you haven't been aware of what has gone down in the realms of feminism, we would just to update you on a small event that happened. This event, though, was rather small but it has had a significant impact.
Previously this week, Khloe Kardashian posted a picture on her Instagram promoting an ad for FlatTummyCo. Though it did say that it was a paid partnership with the said brand, Khloe was promoting the idea that consuming these meal replacement shakes by FlatTummyCo for two weeks has had an "undeniable" result on her body. The post was followed by her picture, posing in a beige, floral bra. While she flaunted her absolutely gorgeous flat stomach, harboring a million likes, however, something hit her and nobody was prepared for it. Not even Khloe.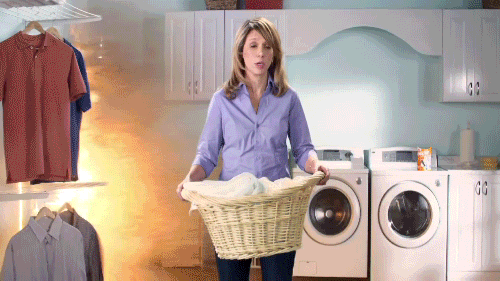 Surprisingly, PornHub was the one that stirred the pot. They commented:
"We need @jameelajamilofficial up in here ASAP!"
And, much to all of our surprise, Jameela Jamil did really respond to it. She wrote back sharing her sentiments of how what Khloe was trying to promote was wrong. This isn't gonna work.
"If you're too irresponsible to: a) own up to the fact that you have a personal trainer, nutritionist, probable chef, and a surgeon to achieve your aesthetic, rather than this laxative product… And b) tell them the side effects of this NON-FDA approved product, that most doctors are saying aren't healthy. Side effects such as: Possible Flat Tummy Tea side effects are cramping, stomach pains, diarrhea, and dehydration… Then I guess I have to. It's incredibly awful that this industry bullied you until you became this fixated on your appearance. that's the media's fault. But now please don't put that back into the world, and hurt other girls, the way you have been hurt. You're a smart woman. Be smarter than this."
RESPECT THE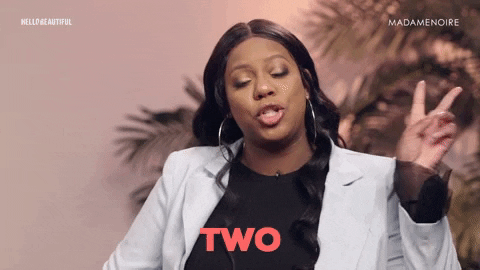 Jameela Jamil obviously called her out on not being honest and deluding young girls into spending their hard earned money into this waste only to have them demotivated for not being able to achieve the same results, which in fact was not their fault, as Khloe has a "personal trainer, nutritionist, probable chef, and a surgeon" helping her to achieve the aesthetic that she is so proudly flaunting. These women have an army of professionals helping them achieve the way they look on screen and their social media.
If you don't know much about this ICON – Jameela Jamil herself – here we would like to bring you up to speed. Jameela is an activist, actress, and a model. She plays Tehani Al-Jamil in the NBC show called The Good Place. Apart from that, she has been advocating a very important campaign called iWeigh. Jameela started this because she wanted people, specifically women, to weigh themselves with their accomplishments and what they are instead of numbers. In her words it is to realize that:
"You are a multifaceted and important individual. The society has been manipulating you just so you could feel bad about yourself, just so you could go all out and buy products that you don't actually need is not a reflection of what you are in this world," said Jameela Jamil while in conversation with Zainab Salbi on her show Through Her Eyes.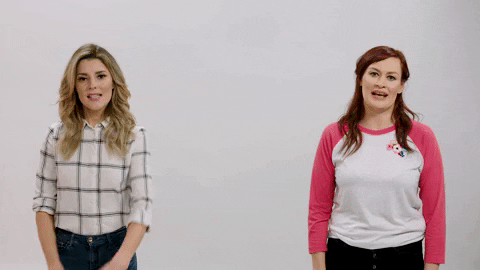 To piece it all together, Jameela Jamil is trying not to target people, she doesn't have a personal vendetta against the Kardashians or these brands, her fight is against these unrealistic beauty standards that are pushed down our throats from the day we are born. She is trying to eliminate this toxicity of looking a certain type or weight in order to feel beautiful. She is saving us from body dysmorphia, acute eating disorders, depression, anxiety, and all mental stress.
This is the feminism we stand for!