Let's Celebrate This Feminist Country!
The last month has been empowering and ecstatic. Women marching the streets of Pakistan and standing their ground to them fighting fiercely on social media later. So we are trying to keep this flame alive while we tell you more about what feminism in other countries looks like.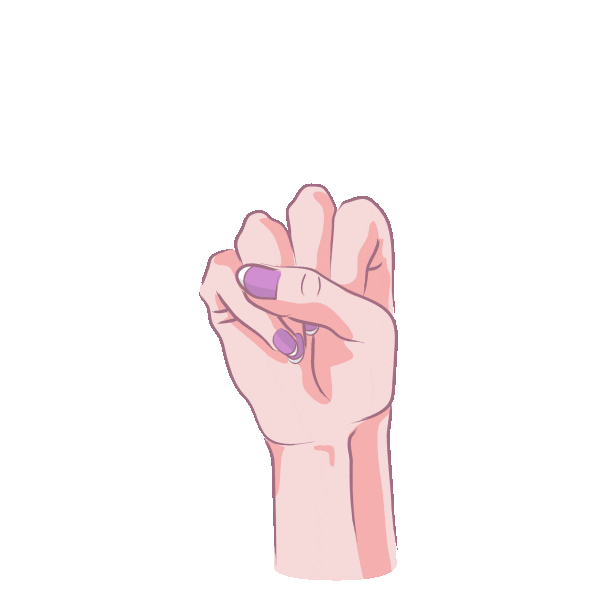 There is something about Sweden that keeps motivating them to do better. Every year this Nordic nation seems to top the charts when it comes to happiness, friendliest and most environmentally friendly countries in the world. Is it the air or are people actually capable of doing good?
Last month Sweden was one of the top three countries on the Women in Work Index 2019, a comprehensive assessment of female economic empowerment across 33 member countries in the Organization for Economic Cooperation and Development.
What is Sweden doing to get their cards right when it comes to gender equality?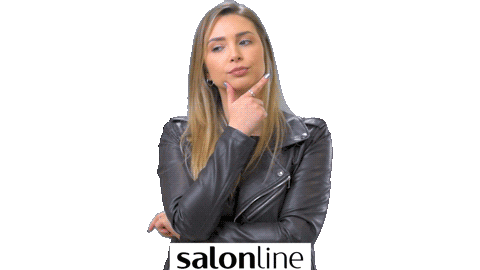 Two words; policy and legislation.
Feminism: Front and Center
Back in 2014, Sweden was the first government to use the word "feminist" to describe a policy approach. The nation even refers to itself as "a feminist government."
They use these three questions before making any policy:
Do women have equal rights?
Are women at the decision-making table?
Are resources equitably distributed to women?
Their policies ensure that women have freedom from physical, psychological and sexual violence. They have political participation and influence in all areas of society, economic rights and empowerment and sexual and reproductive health and rights.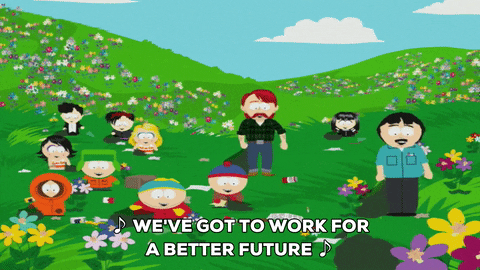 480 Days of Parental Leave
This is one of the most amazing things by far. Sweden allows you to take 480 days of parental leave until the child turns eight. This is by far the most generous paid parental leave in the world. Single parents are entitled to it as well as adoptive parents.
Deconstructing Traditional Gender Roles
Sweden starts out early. At a very young age, children are taught how to counteract traditional gender roles and gender patterns. The state curriculum encourages them to view themselves as social engineers. They use gender-neutral terms instead of boys and girls.
According to their website, women are performing better as compared to men and another great thing about Sweden is that their colleges and universities are free!
Crimes Against Women
This is what they deal with seriously. Last year they passed a law requiring explicit consent from participants before they engage in any sexual activity.
"Sex must be voluntary — if it is not, then it is illegal"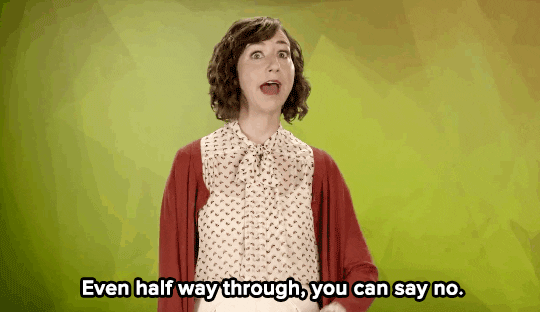 Two decades ago in 1998, they passed the Act on Violence Against Women. It was in regards to sexual abuse inflicted by their current, former or live-in partners. Based on the law, men can be sentenced for each instance of physical abuse or sexual and psychological degradation against women.
Most women in our country are subjected to emotional abuse and there seems to be no punishment for that so including psychological degradation against women in their laws tells a lot about how they deal with mental health as well.
Inclusion in Business and Politics
This is why Sweden is the best place for women to work. On average women's monthly salaries are about 88 percent of men's, or 95.5 percent when the profession and sector are taken into account.
"97 women and 102 men led Sweden's public agencies in 2015, positions appointed by the government, which also sets the salaries for the posts. And of the 10 highest paid appointees, four were women." – New York Times
Landing the highest proportions of female lawmakers and in the 2018 election, they occupied 161 of the 349 seats in the parliament.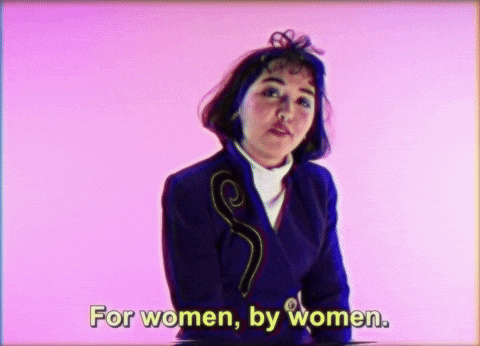 So, men, you don't have to be afraid of living in a feminist country. These policies should show you what equality is all about. This is what we strive for.
If you could introduce one of these policies in your country, which one will it be?