Let's End The Myth Of Virginity Once And For All
What do you think of when you say that someone is a virgin? It usually takes our minds straight to idea of an intact hymen. Right? Well, what if I were to tell you that the two have absolutely nothing to do with each other? And what's more important is the radical notion that virginity is in fact a social construct and is one that has been around for a very long time.
Contrary to popular belief virginity has nothing to do with hard core medical facts and figures and more to do with your cultural background and even your religious beliefs.
The obsession with a pure and virginal young woman is nothing new and has strong roots in the biblical adage that a woman's body was the vessel for committing original sin. That is why when the myth of purity is tossed around it is always a woman's virginity that is up for debate. Have you ever wondered why there is no marker to establish whether or not a man is a virgin? The answer is pretty simple. Probably not, because this fascination with the virginal woman is deeply rooted in establishing and maintaining patriarchal dominance.
You may have begun to wonder why having this conversation is even relevant or important?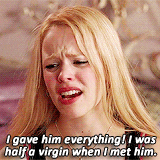 Well, just like any other form of education out there, sexual education is a need of the times and it is equally important to rectify the centuries of indoctrination and misinformation that has been spread about the concept of what it means to be a virgin.
One of the most commonly brought up arguments has always been the idea that a virgin woman will bleed during her first time. This is no surprise as even today in Pakistan that is one of the main litmus tests of establishing whether a woman is in fact pure or not. Unfortunately there is so much that is wrong with this analogy and only until recently, even medical professionals were helping propagating that myth. The idea was that a woman's hymen is what breaks and therefore causes the much anticipated bleeding during her first time.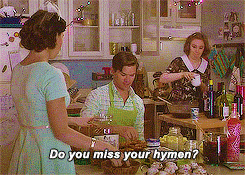 For those of you who don't know, a hymen is a stretchy layer of tissue that partially covers the entrance of a woman's vagina. It is NOT a seal of approval that is ruptured and it definitely does NOT cover the entire entrance.
On the contrary, it is a crescent shaped stretchy collar of tissue that may break and regain it's shape due to many strenuous, physical activities apart from sexual intercourse. Having a hymen that covers the entire vaginal entrance is actually a serious medical condition and may need minor surgery to be corrected!Think about it this way, if women's hymens covered their vaginal entrances, where would period blood even go?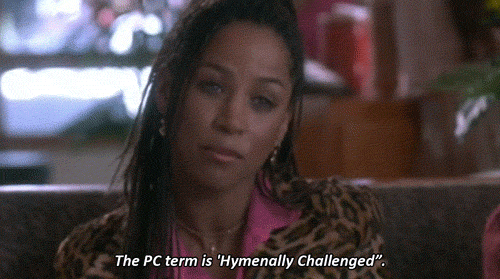 So, this is the part where I'm supposed to start justifying why this conversation needs to be had right?
Well, centuries of skewed belief that women come with "freshness seals" or "built in virginity detectors", has wreaked havoc with how victims of sexual assault, marital rape and abuse have been dealt with in the past and they are still subject to disturbing testing procedures that take their "character" and "morality" into consideration.
As per a 2017 report by Dawn News, it was found that the conviction rate for rape cases is as low as 4% even though an average of 3000 cases are reported each year. What's even more harrowing is the archaic yet still widely administered "two finger test" that decides whether the victim is a woman with "loose" morals or whether she requires justice. The test has long been debunked as a valid indicator of consent and or virginity along with medical practitioners checking whether the hymen is intact after the ordeal but still holds great sway over legal proceedings as the report explains.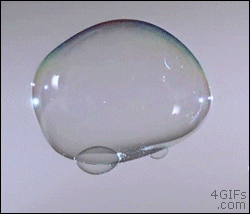 A victim of abuse or rape has already endured something no one should ever have to go through and yet once they come forward, seeking justice, it is their character and their intentions that are questioned. Seeking to avoid any further psychological trauma, most victims proceed to make informal settlements with their abusers rather than spend years convincing the legal system that they were wronged. While it is comprehensible that this culture will not fix itself instantly it is high time that we as a nation start placing more importance on educating ourselves and those around us regarding this very real issue.
Human sexuality and knowledge regarding it should NOT be a taboo any longer, not when there is a lot to lose if we continue down this path of ignorance together.