Mashalima: The End Of All Pakistani Weddings?
The idea of having a full-fledged wedding in Pakistan stems more from age old strong, cultural and traditional values rather than simply as a religious ceremony. Our nation is one that consists of a diverse cultural spectrum with each province or area proudly presenting their own wedding rituals and this, combined with our pre-partition history has allowed for the formation of an interesting array of spinoff, hybrid customs that have become the norm.
The list is extensive with events such as Milaad, Mayon, Dholki, Rasm-e-henna or Mehendi, Baraat, Maklava, Rukhsati and Valima to name a few and although it cannot be argued that these social obligations hold great significance in the lives of people by carrying on old traditions and binding families and communities together, whether these prevailing customs should continue on further is an entirely different story.
And that is where our discussion begins.
In a country where the per capita income is around 15,000 rupees as per The Express Tribune, the average Pakistani wedding with its epic train of never ending events costs somewhere around 10-20 lakhs, with anything above this amount categorized as a "lavish wedding." According to a report conducted by the Ministry of Planning, Development and Reform in 2016, nearly 39% of Pakistanis live well below the poverty line and yet, year after year, people choose to spend immeasurable amounts on not only these ceremonies but the extravagant rituals that come prepackaged with a wedding like the idea of a Jahez, or designer weddings. It is clear that our society is in need of some serious reformation and a solution to this problem has finally arrived!
I present to you the idea of the Mashalima.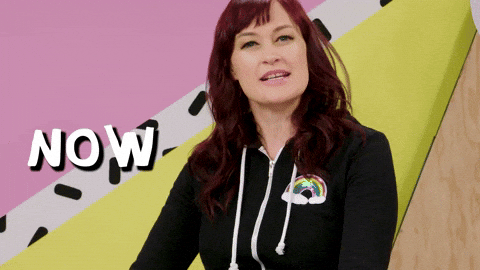 Now, the question arises: What exactly is a Mashalima? The first perception is that this sounds exotic, something extremely foreign and unbeknownst to us. Ironically, this could not be any truer, since a Mashalima is the radical notion of having a one day wedding. Yes, that's right, the amalgamation of various wedding ceremonies combined into one stress and hassle free day that focuses more on rejoicing in the union of two people in holy matrimony and the company of close family and friends rather than the events themselves.
Introduced by a couple who wanted to revolutionize weddings, Zohaib and Faryal Alam from The Videographers coined the term in 2015, before they successfully celebrated their own one day event and convinced Pakistanis that just because something's always been done that way, doesn't mean it should continue to be done that way.
Here's a video of the happy couple's big day!
https://www.facebook.com/thevideographers/videos/1015346715183833/
The second question that then arises is why should anyone opt for this relatively crazy idea that is totally against what is considered acceptable in our society? Well, the most immediate advantage that this new concept brings is that it rejects the idea of spending more than you can or should on a wedding.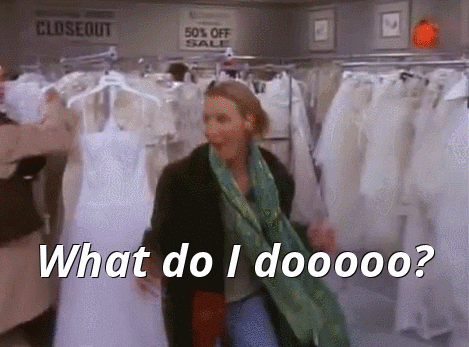 Imagine not having to splurge copious and exorbitant amounts of money on trivial things like the latest Faraz Manan Bridals or having to get your makeup done by the illustrious Mariam Khawaja for three days and instead investing in a more practical albeit unconventional approach of a Mashalima. This not only allows for the bride and groom to save money for their new life together, but also gives back power to the two individuals actually getting married.
The youth of today, no longer wish to be forced to engage in archaic traditions that hold no meaning in their current narrative and the Mashalima is a great way to change the way we perceive weddings in general. The most exciting thing about the idea of the Mashalima is when we take into account the Trickle-down effect and how this will help bring about change the wedding culture in the years to come. It is evident that this concept will be at first, most acceptable to upper middle class 20 something adults who are well aware of the trials and tribulations of  not finding adequate work and who will face the added pressure of having the "perfect" wedding.
However, this concept is facing its own share of criticism and distrust, because that is how radical notions are usually dealt with here in Pakistan. It is being seen, instead of a brilliant way to eradicate wasteful spending, as another attempt to "westernize" such an important part of who we are as a people. The opposition will not just be from the profit oriented "wedding industry" as I like to call it, but more from the conservative aunts and uncles who will shun down any individuality, the ardent supporters of the existing status quo, the parents who are pressurized into spending more in their daughters dowry than in her education and the naive individuals who believe that their extravagant wedding will help differentiate and exalt them from the masses; the opposition has and always will come from within.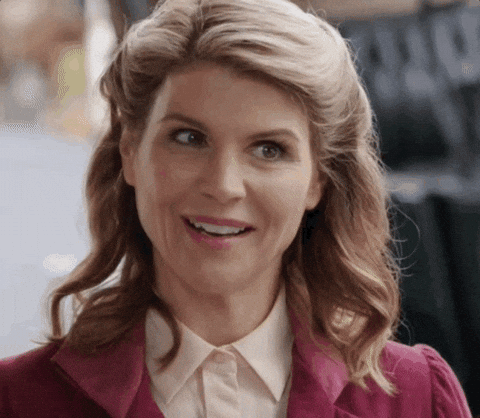 And so, as a rule, (fingers crossed) so will change.