Muhammad Ali Jinnah Hospital Inaugurated In Kabul, Seeks To Unite The Two Neighbouring Countries
Pakistan and Afghanistan share a rich and tumultuous history as both nations have always been on the international radar for talk of terrorism, although this label has dropped down considerably with efforts on both sides of the borders. Whether they are efforts to curb the rampant opiate trade between the two nations or attempts to contain militant groups, the neighbouring countries have a lot in common.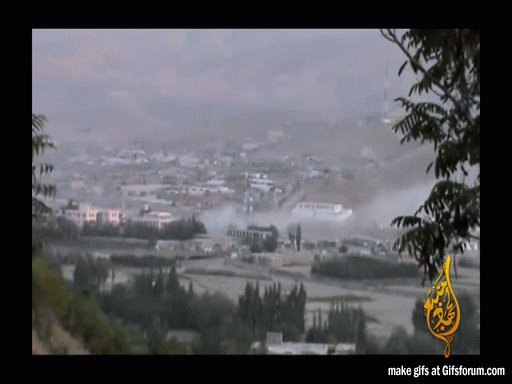 Of course not everything we have in common is bad! We share more than just borders and bad reps with our neighbours such as the fact that we are both predominantly Muslim nations, we like the same kind of food and even our cultural history is quite similar. Especially our art and our food!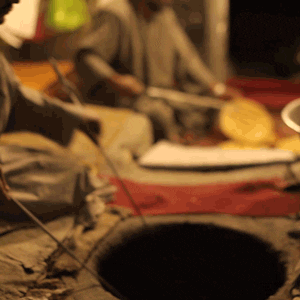 However, these aren't the only things we share with our Afghani brothers as Pakistan and Afghanistan remain to this date the only countries, out of 3 worldwide that still deal with polio outbreaks. We still have to convince other nations that we're not "infected" while we travel and tbh, this hurts our image internationally.
Our struggles are the same and these conditions might be changing soon as both nations have decided to tackle these issues together.
Luckily for both nations, there have been increased efforts to address this epidemic and now, Pakistan's commitment to the plan has been made obvious with the inauguration of the first Muhammad Ali Jinnah Hospital in Kabul!
On Saturday, as per an official press release by the Foreign Office, The Government of Pakistan officially declared the Jinnah Hospital open to Afghanistan.
As per the release, the state of art medical facility has been inaugurated after a 12 year construction period and comes at a cost of more than 24 million dollars. Equipped with 200 beds, the initiation of the state of the art facility took so long due to institutional and political inefficiencies and security issues on both sides according to the FO.
The inauguration was carried out by Afghanistan's Vice President Mohammad Sarwar Danish, Afghan Health Minister Ferozuddin Feroz, and Pakistani Minister of State for Parliamentary Affairs Minister Ali Muhammad Khan.
As per a report by VOA, the country's Health Minister, Ferozuddin Feroz stated that, "It opens a new chapter in the friendship of the two countries. This is the second-largest hospital [in Afghanistan] built with your support that will serve the needy." 
The Minister also added that another similar 19 million dollar medical project funded by Pakistan was underway and set to be launched in eastern Afghanistan soon.
So, this begs the question why is Pakistan investing so heavily in Afghanistan?
Well, according to Zahid Nasrullah Khan, Pakistan's Ambassador to Afghanistan, this "was a flagship project of Pakistan's US$ one billion development assistance" to the country and was done "in pursuance of Pakistan's policy objective of deepening and broadening people to people connections between the two countries."
During the event, Khan also conveyed Prime Minister Imran Khan's message of peace, commitment and solidarity with the unified mission of ensuring the welfare and well being of citizens of both nations adding that the prime minister hoped to see a "stable, secure, peaceful, prosperous and sovereign Islamic Republic of Afghanistan".
Efforts like these were much appreciated by the Afghan government and as per a statement to Arab News, a spokes person for the Afghan government and Health Ministry, Waheed Mayar, the newly inaugurated hospital would bring immense relief to countless Afghan citizens in more ways than one. According to Mayar, this will reduce the number of citizens who are forced to travel to Iran, India and even Pakistan for medical attention due to a lack of such facilities in their own country.
He added that annually, citizens of Afghanistan spend 300 million dollars to get treated and this will reduce down considerably with the increased efforts by Pakistan.