Pakistani Family Wins Big At First AI World Tech Championship!
What comes to your mind when you think of the words technology and innovation? Are they mere scientific processes that make life better and easier? Or is there something more to it?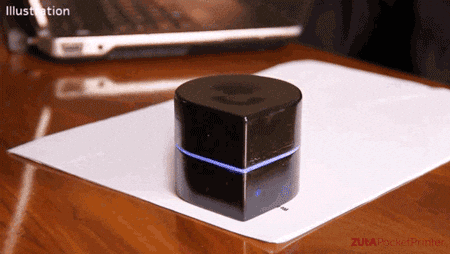 To global events such as the AI World Championship, technology is only as good as the cause or human element behind it. If an idea can bring social, economic, political or even psychological change, then it deserved to be invested in.
The AI World tech championship is an international program that looks for big ideas from families across the world that can help make advancements in technology based solutions. According to their official website,
"IRIDESCENT'S MISSION IS TO EMPOWER THE WORLD'S UNDERREPRESENTED YOUNG PEOPLE, ESPECIALLY GIRLS, THROUGH ENGINEERING AND TECHNOLOGY TO BECOME INNOVATORS AND LEADERS."
Part of that mission to empower the younger population translates into the AI Family Challenge which is mainly for families with children of the ages 8-15 who have a knack for being global leaders and tech gurus.
The aim of the championship is not only for organizations and startups to gain exposure but also to conduct panels and workshops for the participants in order to help them develop the necessary skills required to be a tech professional. The championship gives exposure to leading technology companies, workshops, and panels for developing technology and professional skills.
Pakistan was one of the countries that was selected for the finals along with nations such as Bolivia, Spain, Palestine and Uzbekistan and was held from the 16th till the 19th of May in Santa clara, USA. The family selected from Karachi, the Mayets made the entire nation proud with the way they performed at the competition as they bagged the Technology Award at the first Artificial Intelligence (AI) World Championship.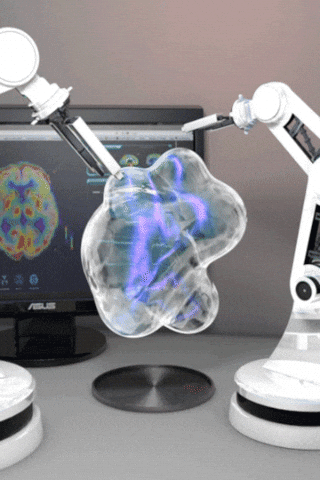 Their victory is associated to their device called Cavity Crusher that makes use of Artificial Intelligence in order to monitor a child's brushing routine. The purpose of this event was for families to put their heads together and come up with a viable solution to help their communities. 
https://twitter.com/IridescentLA/status/1129909475186335744
In other good news, the family's coach for the competition, Sana Mehmood, also took home special recognition for her efforts with the family and they overall took back two more awards such as the Social Impact Award and Inspiration Award.
Alhamdulillah, got the "Technology Award" at Global AI Championship. It was an amazing experience to have @JeffDean and @TaraChk and other respectable high notch people around.@pakscienceclub @IridescentLA @curious_machine pic.twitter.com/m2YfqvwQOC

— Sana Hassaan (@Sana_PSC) May 19, 2019
Over 140 countries participated world wide with their teams, however only six were shortlisted including Pakistan and the United States. This is a victory in itself. Talking about the device itself, it using AI algorithm to keep a check on a child's brushing habits and overall oral hygiene and care and even notifies the parents if the child is slacking off in brushing properly.
They also held de-briefing session after the competition was over to gain feedback from the families who competed in order to ensure that this insight could be used to make coming events better;
https://twitter.com/IridescentLA/status/1130155102428262400