Pakistan's First AR/VR based Firm Sets Out To Put The "Real" In Real Estate!
Even with the speed at which we are being introduced to newer and better technologies each day, Augmented and Virtual Reality based technology is still relatively uncharted area in the Pakistani domain.
That is not to say that it has not been tried here but rather that there have been certain barriers for it to catch on and become popular. Augmented Reality can be defined as enhanced computer generated audio and visual aids that allow individuals to experience real world scenarios in a sort of simulated reality.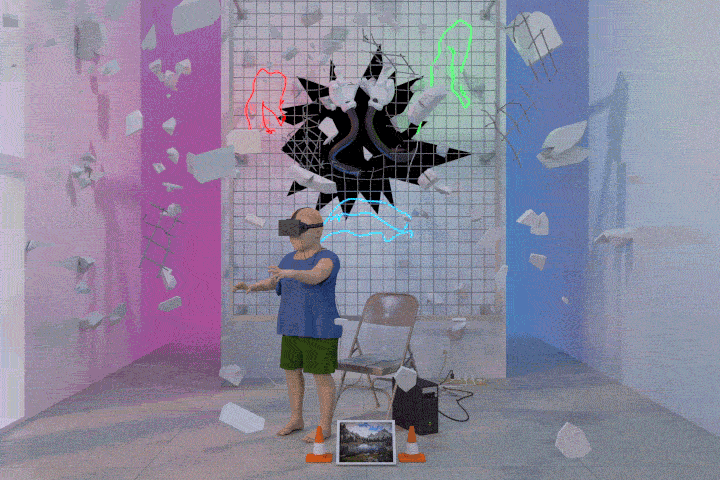 Where as Virtual reality is pretty much a simulation of reality that is so realistic that individuals are fully immersed within it.  Both, in itself have great potential but when combined together present a unique and interesting mix of consumer experience enhancement.
This is something that Islamabad based design and visualization studio, mimAR has identified way ahead of any competition by aiming to provide the Pakistani real estate market something new and exciting. As per their official website, mimAR is "an Augmented Reality based product that aids Real Estate Marketing industry through the use of AR and VR for the visualization of to-be constructed buildings."
Their goal is to redefine both the consumer and the firm's experience with both design and visualization of new and future real estate and infrastructure. This will ensure that by introducing Pakistan's first augmented reality based building visualization, they will revolutionize the consumer experience in terms of Architecture, Digital Marketing and 3D visualization.
This idea and solution was nurtured at the National Incubation Center in Islamabad and mimAR is the brainchild of Architect, Interior Designer, Founder and CEO, Muhammad Naqi Ejaz and Industrial Designer and C.O.O, Syeda Quratulain Abuzar Bukhari. The two fresh graduates had only worked with design and visualization clients in the past but now have sought to venture forth into the highly competitive world of real estate in the country.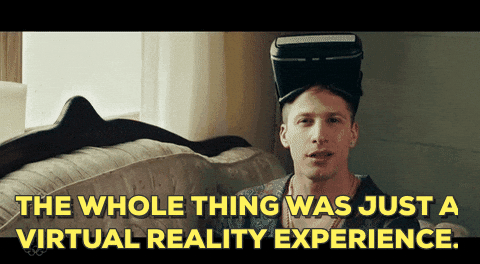 The idea is all about what the end consumer wants and caters largely to real estate firms and professionals who have issues communicating certain technical and visual aspects of their proposed projects to potential clients. However with mimAR all this might become a thing of the past as now not only will clients be able to view the proposed 3D models in real time but will also be able to navigate through the virtual site in a way unimaginable before. No longer will builders and companies have to rely on static and physical 3D models which are not only a hassle to make but are also exceedingly costly.
In a press release, the firm stated that;
Our vision is brief and simple, i.e. "We aid Construction Builders sell their designs via AR building visualization! ". As we offer a phone/tablet based AR product, helping to visualize to-be-constructed designs in real time on a real site.
The idea is quite revolutionary in itself as it gives much greater power and control to the consumer who can now not only view their projects in a far more interactive way but can also access the ease of instant material and furniture visualization during meetings and sessions ensuring that they get what they want!
Talk about a customized experience!
Whats more is that this also gives a competitive edge to real estate agencies opting for mimAR's services and makes business interactions more transparent and more visual. Their motto of "Experience good, build better" is a perfect way to summarize their services.