Polio Drive Suspended Across Pakistan After Violence Against Polio Workers Increases
Anti-vaxxers have been gaining traction the world over and has become a never ending debate the world over. Especially in America where a 20 year old controversial and now debunked research scare convinced parents that vaccines for measles and other common diseases caused Autism. There is absolutely no base to this and yet there has been a significant increase in measles outbreaks around the country.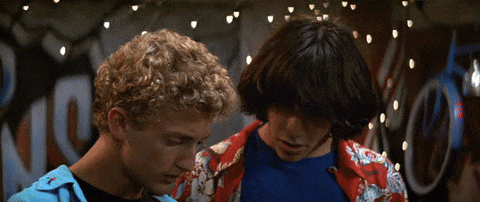 Unfortunately for us Pakistan has their own version of an anti-vax movement that has always been silently growing in our midst. Being one of the only three nations around the world that still has cases of polio has not stopped certain religious and misguided groups who believe that the vaccines actually cause issues such as infertility.
Violent mobs and stereotypical attitudes have always been a great threat to the eradication of the polio virus in the country. Just two days ago, a polio worker in Chaman was shot and killed by two gunmen on  a bike and this is in no way an isolated incident.
The government of Pakistan has always led commendable efforts against this epidemic and on the 22nd of April an anti-polio drive was launched in all districts with about 270,00 polio workers. However, soon after authorities were forced to suspend the campaign due to the increase in violent attacks on polio workers across the country.
As per the NYT,  in the attack at Chaman, 35 year old field worker, Nasreen Bibi was killed where as 24 year old Rashida Afzal was left wounded. Other attacks also surfaced soon after where a mob killed two policemen who were standing guard for the protection of a polio vaccination team.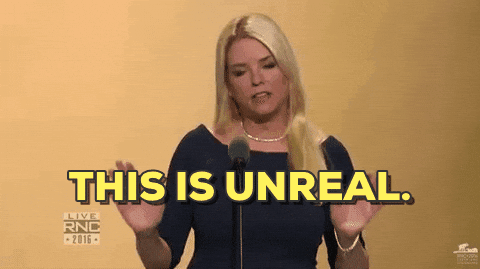 Since 2012 at least a 100 people have been killed because of these anti polio campaigns led by extremists and Islamic militants who claim that the vaccine is actually a Western conspiracy and ploy to render Muslim children sterile so as to curb the growth of the Muslim "ummah" as it were.
In a statement by the National Emergency Opera­tion Centre (EOC) for polio stated that, "After the Peshawar incident, the uncertain and threatening situation for the frontline polio workers has emerged and we need to save the program from a further major damage, "Hence, no further vaccination or catch-up activity will be conducted in any area for this campaign."
This increase in reports of acts of violence came after rumours and fake news were spread across social media platforms which claimed that many children had lost their lives after they had adverse reactions to the polio vaccine. This led to a mass hysteria of sorts where parents refused to get their children vaccinated.
Polio drive suspended across country after spike in attacks. Every single anchor, every single social media account user responsible for starting this propaganda endangering lives of Polio workers and our children should be arrested and taught a lessonhttps://t.co/PhttUBiO47

— M. Jibran Nasir 🇵🇸 (@MJibranNasir) April 27, 2019
The polio vaccine is effective and safe. It enjoys a 99.9 percent success rate the world over. Pakistan needs to unite to fight the malice of rumour attached recently to this crucial vaccine in KP province. Parents everywhere in the country must NOT hold back. The vaccine is safe

— SenatorSherryRehman (@sherryrehman) April 27, 2019
According to authorities, approximately 700,000 children did not receive their polio vaccinations in Punjab alone which puts the rest of the population at risk as well. As per End Polio website, the total number of cases came down to 8 this year after new cases were identified.
In a statement to AFP, Rana Safdar who is from the National Institute of Health said that, "Here people have little knowledge, so if they see a professor allegedly from the US or elsewhere [on social media] who is against the vaccine, they are easily convinced. Now there is a push back. We need to regain the momentum."
However, the government and the World Health Organization have not stopped efforts to eradicate the disease as more and more public health education campaigns are being launched to educate the public and are taking the help of Muslim opinion leaders such as clerics to clear out the misconceptions and rumours surrounding the issue which is essentially a life saving drug that stands between children being either paralyzed or protected.