78% Of Employers Dissatisfied With Standard Of Fresh Graduates
Unemployment and a lack of job opportunities is one of the most grave reasons why young people are driven towards depression and anxiety and ultimately resort to suicide as they feel beyond helpless.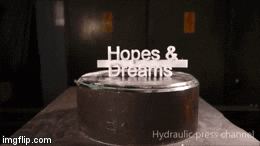 According to reports by Dawn, the rate of unemployment especially for the youth has surged up immensely since 2015 and as per the report titled, "Unleashing the Potential of Young Pakistan" looked at three main factors that were linked to this apparent rise in unemployment levels, one of which was Quality Education.
However, the report alluded to the fact that the education culture in the nation was lacking, "Pakistan's GDP allocation for research and development was 0.29pc – less than half of other South Asian countries. In addition, the country's under-resourced and poorly staffed universities failed to provide an environment where research culture can thrive." 
Keeping this insight in mind, another very recent report has established that a whopping 78% of employers in Pakistan are not satisfied with the standards of education and skills exhibited by fresh graduates across different professions. The study was conducted by a business consulting agency called Naqeebz Consulting, and was titled, Graduate Employability: Employers' Perception Survey Report 2018. The aim was simple; to successfully give an assessment of the gap in skills of the average Pakistani graduate.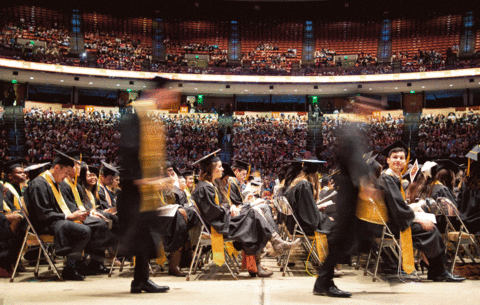 As per a report by pro-Pakistani, the results of this survey were revealed at an event recently where the motive was to bring together key decision makers such as university authorities, academic boards and employers and start a constructive dialogue between them. The focus should be on improving and revamping the curriculum for students but also training manuals for teachers and professors. It also spoke of the importance of reevaluating the current methods of assessments of students and initiating more skills development programmes. 
The report looked at 212 corporate respondents which included HR leaders, many types of business owners and C-Level executives from different professions and large and small corporations and even several MNCs.
Addressing the diverse decision makers and stakeholders at the event, the author of the report had this to say,  "It was really shocking for me once I know that roughly 80% of industrials leaders told me that we had never been approached by any academia for any help or support".
Perhaps the only reassuring part of the study was how balanced the respondents were so as to ensure a true representation of corporate Pakistan. 25 Industries including FMCGs, Retail, Fashion, Hospitality, Food,  IT, Telecom, BPO, Call Center industry, Education & Training, Research, Banking, Finance & Insurance sectors among others were included that on a whole employ around 500,000 people.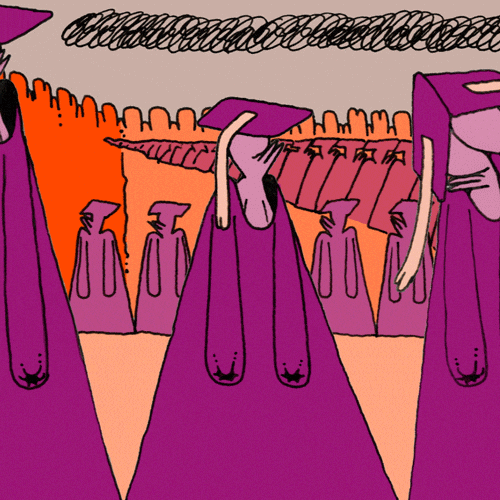 The report's target audience included faculty members of public and private universities, policy-makers, Higher Education Institutions (HEIs), industry and business leaders, degree awarding institutes, technical and vocational training institutes, professional training institutes, media, and the public.
According to the Minister of Higher Education Punjab, Raja Yasir Hamayun Sarfraz, "It's really alarming that if we ask a graduate to write a page on any topic, he/she cannot write a single page. We must sit and think what we are teaching in universities."
In conclusion, the results of the survey revealed that around 78% of employers are not nearly as satisfied with fresh graduates and their ability to fulfill job criteria. There was also an established correlation between the exaggerated claims made by fresh graduates and their lack of ability to fulfill them in assessing employer dissatisfaction.
The bottom line is that in today's job market, employers will not hire fresh graduates based merely off of their high grades but will take their real-life skills into consideration as well.