To All the BROWN Boys I've Loved Before
P.S. None of you was really worth it.
Teenage literally has you romanticizing pretty boys with big brown eyes and a smile that makes all the butterflies in your stomach flutter. But wait there's a downside to this, and that's pretty much why only 5% of the women end up with their high school beaus. Guess why? You know it, No brains in boys till they die…s yes! Wow, that rhymes.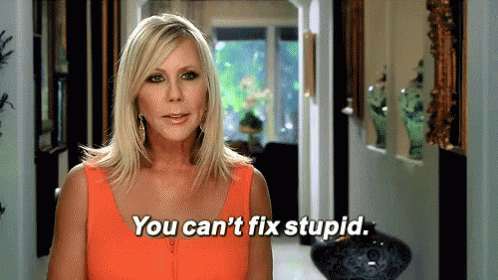 1. The Mr. Brag-a-doodle
Boys typically don't mature until after 25 and honestly, my head tells me I am being generous here. So, Mr. Bragadoodle will be the one introducing you to the make-believe-nausea-inducing-straight-outta-rom-com kind of love. Somebody you are likely to meet from 16-19 when you are naïve and love is all candy in the sky. Until the meteorite of sanity demolish your Planet Naive and pushes you across the threshold of maturity making you realize that their "Show of affection" for YOU (who they then referred to as their FIRST IN LINE soulmate)-PDA and corny Facebook posts-was nothing but a ploy to lure in the succeeding soul mates FYL! Boys with their stupid boy-brains.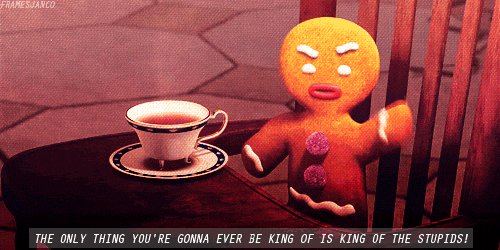 2. The Joe Goldberg
You are not the only one who got fished by the nerd-like-pseudo-feminist who was such a goody goody before his inner Goldberg surfaced. The Bollywood baddies dueling for the heroine made the toxic love appealing to every other brown girl so you are not alone. Well, he is masculine, a typical macho, protective, possessive, jealous….OBSESSIVE.
And with a brain that's on a par with what's tinier than a bean, they are every bit of the noose-around-the-neck toxic, policing your entire life better than the FBI in the name of love. And only when you finally manage to escape the madness is when you sense the virtual walls you'd been living in, love-struck, all that time.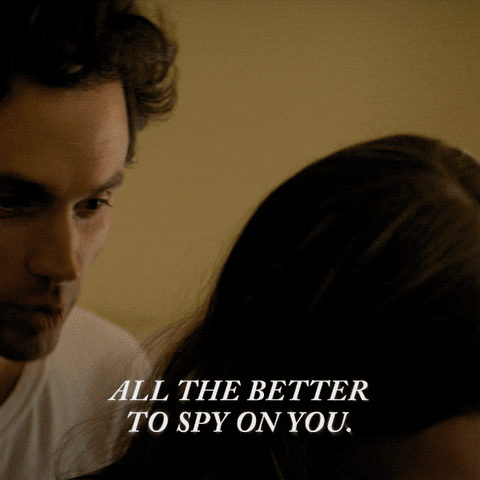 3. The Wannabe Cool Dude
Oh, I see the name can be confusing, let me break it down for you, the FUCKBOY aka the epitome of traditional masculinity. The ones that totally deny deliberately fishing girls and identify with, what is it you say? A chick-magnet, slamming you with a provisional paranoia diagnosis. Sometimes I mean if you are really lucky, they come without the "funny". Other times, well most of the time, it is not the case and they bombard you with their inappropriate sense of humor, that in all honesty, the entire humor community would detest. Hmmph.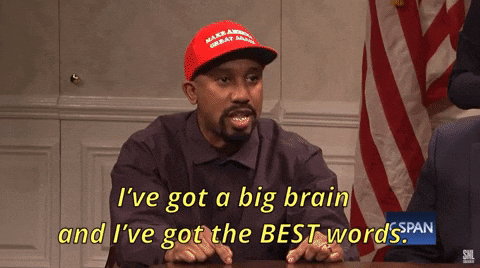 4. The Miserable Single
Now, ladies, I present to you the star of the list, the con-man, the victim in every story, the forever-single sympathy seeker rambling on about the irreparable emotional damage done by God knows how many of their partners in the past. I mean yes Doctor, that was when I believe my minor complexes took the form of a full-blown pathology. Since there was no other way I could side-step that infliction I became a special type of blind to all the deception happening around me.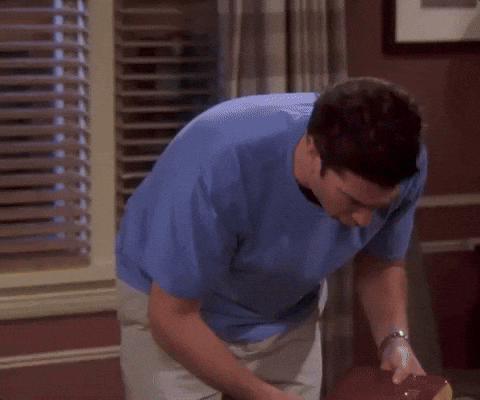 Get your notepads out and write to…sorry, about all the boys who you've loved-when what they really deserved was to be decked in the face-to educate other girls. We have got this!
While to all the boys I have loved,
None of you was really worth it.