We Think Earth Day Is Important And So Do These Pakistani Brands
The 22nd of April, 2019 marks the 49th international Earth Day, a day which is celebrated worldwide each year.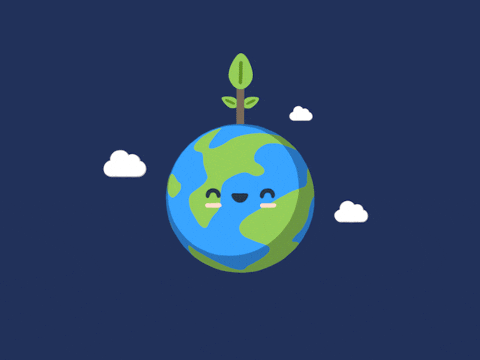 It's kind or ironic that the origins of this iconic and global day stems from America, a country riddled with oil tycoons and grave environmental disasters. However, Earth Day was a truly inspirational response from approximately 20 million Americans way back in 1970 to protest against the irreparable damage industries and corporations were causing to mother Earth. 
Statistics by The World Counts reveal that just this year, a whopping 3,060,218 tons of plastic waste has already been dumped in oceans with more being added every second. Further, on an issue that is very close to our own context, around 36 million years of healthy lives are lost each year and air pollution has become the 4th deadliest cause of human deaths.
We should be worried not only because Lahore topped the cities with the worst air pollution worldwide or because 22 million people do not have access to clean drinking water in our country, but because environmental disasters do not care for borders and affect people regardless of colour, gender, or creed.
And since the very first Earth Day was celebrated all those years ago, it has become a yearly tradition with millions of people around the world pledging their time, money and efforts to help make the Earth greener by changing their habits and by changing their business models to ensure more sustainable processes. Many look to big corporations and businesses to lead the way to this awareness and environmental conservation.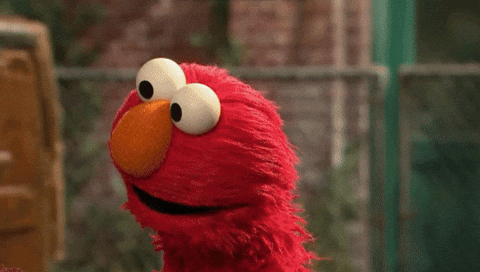 Yes, really. But hear us out!
This is no different in Pakistan where, although many brands are yet to join the eco-friendly bandwagon especially since green washing, which makes a brand or company look more environmentally friendly than it really is, has become the norm. However, more and more companies in our part of the world are slowly starting to understand the importance of green marketing not just for their own sake but for their consumers.
Research by the Global Web Index shows that the urge to "Go Green" means that globally more and more consumers are only willing to pay for a product or service if they know it's history is clean and eco-friendly.
The research also shed some light on what generations are most active in this environmental consumer behaviour and found out that Millennials aged 22 to 35 were the most likely to pay extra for a green product or service.
How's that for being the most "self absorbed" generation? More like the most misunderstood ones!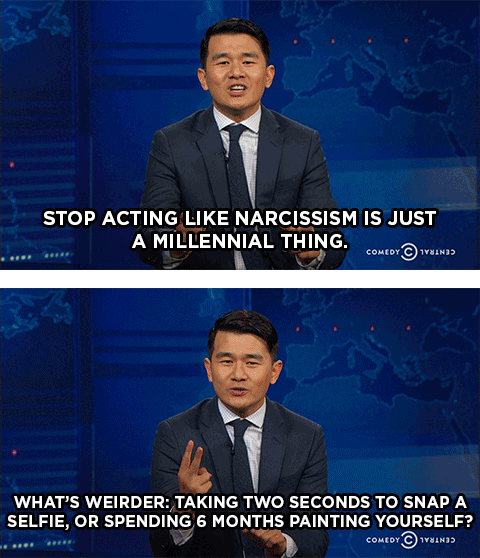 So that brings us to the question; what are  Pakistani brands bringing to the table in terms of reducing their carbon footprint and winning over their more eco conscious consumers so to speak? The first institution that any citizen should turn to is our very own government which aims to set a precedent for others to follow.
Our current Prime Minister himself is big on saving the environment and that reflects in his leadership and his government as this year, Earth Day was celebrated by the plantation of 50,000 Willow trees in Gilgit Baltistan and Skardu.
Advisor to the Prime Minister on Climate Change, Malik Amin Aslam has initiated the #Plant4GB day in Gilgit Baltistan. 50,000 willow planted in Skardu Indus Plain. pic.twitter.com/3VC5sJc7t3

— Government of Pakistan (@GovtofPakistan) April 22, 2019
Being a Multinational Corporation and having become a household name in Pakistan, Nestle has always been at the forefront of providing sustainable solutions and green products to our citizens.
This year, in a partnership with the government, Nestle too, is set out to plant trees nationwide!
In partnership with Prime Minister's Clean Green Pakistan initiative, Nestlé Pakistan is planting 50,000 tress across the country in 2019. We are striving towards zero environmental impact of our operations by 2030. Read about our commitment here https://t.co/I5dLEjroUz#EarthDay pic.twitter.com/L803xFLxk8

— Nestlé Pakistan (@nestlepakistan) April 22, 2019
Muslim Hands Pakistan, which is a global charity organization that deals with issues regarding education, orphan sponsorship and street children among other things also took this opportunity to send out their message on this day;
Happy #EarthDay

The environment is where we all meet; where all have a mutual interest; it is the one thing all of us share.

Save Earth, Save Future. pic.twitter.com/Mw5rdZq4yl

— Muslim Hands Pakistan (@muslimhandspk) April 22, 2019
Yamaha Motors sent out this beautiful message to their consumers that spoke of sustainable supply chain practices that their brand not only endorses but practices themselves!
Yamaha Motors Pakistan is proud to celebrate Earth Day 2019, our motorcycles are manufactured to be eco-friendly & to give a better performance to its riders for a greener & smoother journey. #YamahaPakistan #EarthDay2019 pic.twitter.com/Uo1tKiITU3

— Yamaha Motor Pakistan (@YamahaMotorPk) April 22, 2019
Telenor wasn't far behind in their appreciation of planet Earth either and not only did they make it a point to show the Earth some support this Earth Day;
Hey Earthlings, its #EarthDay today!

Let us all play a part in saving our planet and protecting the endangered species! 🦁🦓🐧 pic.twitter.com/M3m0N6Fure

— Telenor Pakistan (@telenorpakistan) April 22, 2019
They also started an interactive session on Twitter where they asked consumers their opinions on the matter. Talk about a great way to start the conversation and spread awareness at the same time!
This #EarthDay express your care towards the endangered species! 🦓🦒🐼
Share with us how one can protect the endangered species on our planet.

— Telenor Pakistan (@telenorpakistan) April 22, 2019
Even Tune.pk which is a video and content sharing website also sent out their message to their consumers;
"Love the Earth as you would Love yourself." – John Denver#EarthDay #EarthDay2019 #Pakistan pic.twitter.com/unxtw9N6oC

— Tune.pk (@Tunepkofficial) April 22, 2019
Here's to hoping we're not all talk and no action in the years to come, because frankly, there won't be many more to come if we continue being indifferent to the very obvious signs the Earth gives out to us each and every year.