Why The WEF's Gender Gap Index Might Not Be Accurate
The World Economic Forum evaluates gender-based inconsistencies while comparing countries and their progress between men and women on four main areas: health, education, economy, and politics.
According to the 2018 gender gap index report, Pakistan currently sits at second to last on the index out of a total of 149 countries and it isn't that hard to believe since our score has not budged from its spot from the years before.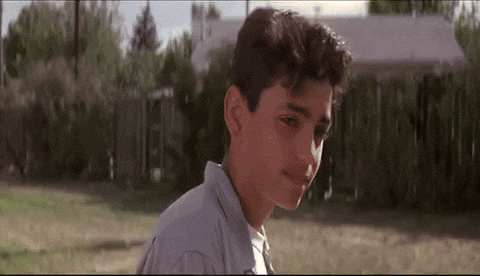 Although Pakistan lags behind on all four of the key aspects, it would perhaps be more interesting to try to understand what this gender gap actually means for the men and women of our country. The criteria set for the quantification of this "gap" between genders does not properly reflect the problems and issues women face in their lives.
The WEF lists Enrollment in primary and secondary schooling as its factor for defining Educational Attainment but it fails to take into consideration the fact that although according to The Ministry of Education of Pakistan, around 43% in rural and 45% students in urban areas are girls, this does not account for the fact that more than half of all of Pakistan's dropouts are girls.
Would it not be better if school completion rather than school enrollment were taken as the basis of establishing the educational attainment of a nation?
If this was the case, Pakistan would drop down even lower down the index since a huge percentage of the population does not finish primary or secondary education and a total of 24 million (52% girls and 43% boys) children are currently out of school.
The WEF also does not include cultural norms, customs, and social aspects which vary from country to country, and they would help provide an accurate representation of the living standards of women throughout the world, for example, Rwanda is ranked at 6th whereas countries such as Canada and Switzerland did not even make it into the top ten!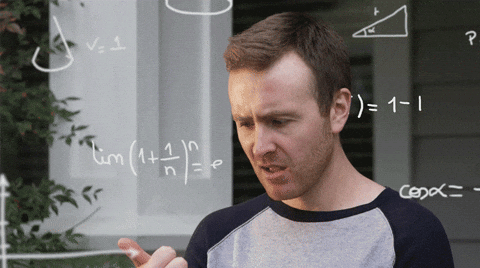 Now, this is certainly confusing as Canada is considered far more progressive in terms of gender equality, equal opportunities and overall living standards for women but in the index, it is positioned at the 16th spot. The inclusion of real-life qualitative data over facts that can be quantified would add more substantial generalizability to the index e.g. child marriage is still considered a norm in Pakistan and girls are still denied an education due to religious reasons, no matter how misguided which The WEF should take into account as well.
Within the index, Pakistan has a ratio of 26.3% women to 85.8% men in terms of participation in the labour force and is ranked at the 106th when it comes to wage equality for similar work; however the point to note is how "paid labour" is defined within the labour market and how gender roles help us perceive men and women's jobs differently.
Most working women are employed in informal contract based jobs with no legal requirements and consequently no benefits in most situations there is next to no concept of maternity leave. This means these go unnoticed in the global perspective. It is also important to note that the maintenance of the household and the upbringing of children are considered primarily a woman's job in Pakistan, it being a remnant of our largely patriarchal and feudal past. This makes women both dependent on men and largely exploited since their housework is outside the meaningful sphere of economic production.
This, in turn, makes women's triple shift even harder, with them going out to work where they are discriminated against whether in how much they are paid as opposed to their male counterparts or how they are treated with Pakistan's workplace harassment on an all-time high. They then come home to their own version of unpaid labour and the added shift of emotional work since women are considered to be more nurturing and this also could be a factor why women are taken less seriously in the male-dominated world of "serious work" and therefore paid less.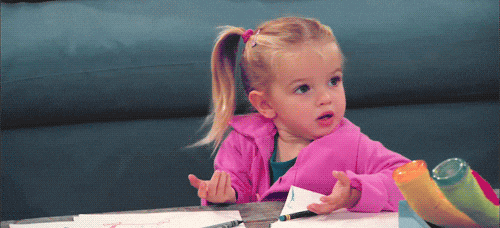 Although the Gender Gap Index does not aim to offer solutions but merely highlight the discrepancies and compare them, it is safe to say the methods it adopts to obtain these "facts" are not as reliable as we'd like them to be. There also needs to be greater work done with the help of government policies and legislation to ensure that first, enforcement and implementation of bills and laws such as the Protection against Harassment of Women at Workplace Bill is done and second allotting higher job quotas for women in the parliament so that women have greater representation and say in decisions regarding their lives.